OMG YOU GUYS. DID YOU KNOW I LIKE TO COOK?





First you prepare all the ingredients~!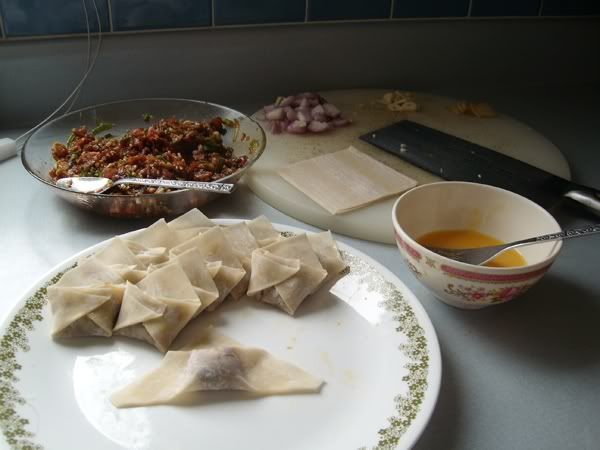 Then you mix the filling and get your hands smelling like garlic and ginger, a scent that will not leave your hands for days, and you fold the wantons!



/dumps everything into pot



/uses ramen powder because too lazy to make a full blown chicken broth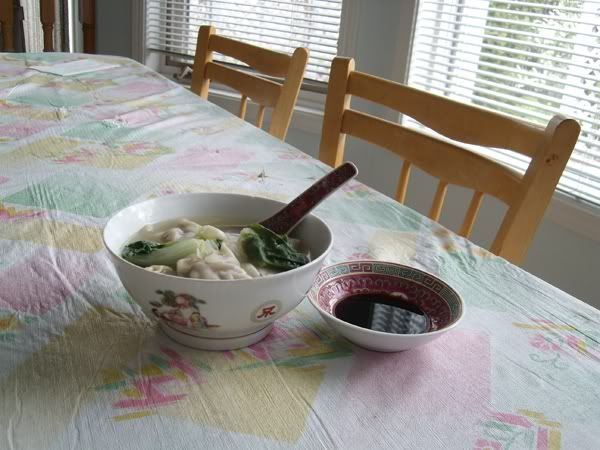 Some soy sauce and time to EAT! THIS IS HOW YOU MAKE WANTONS.

Yeah... I will post an emo angsty rant one day, or something more worthwhile orz... LOL STUPID POSTS.